Our team
These are your lawyers/sparring partners: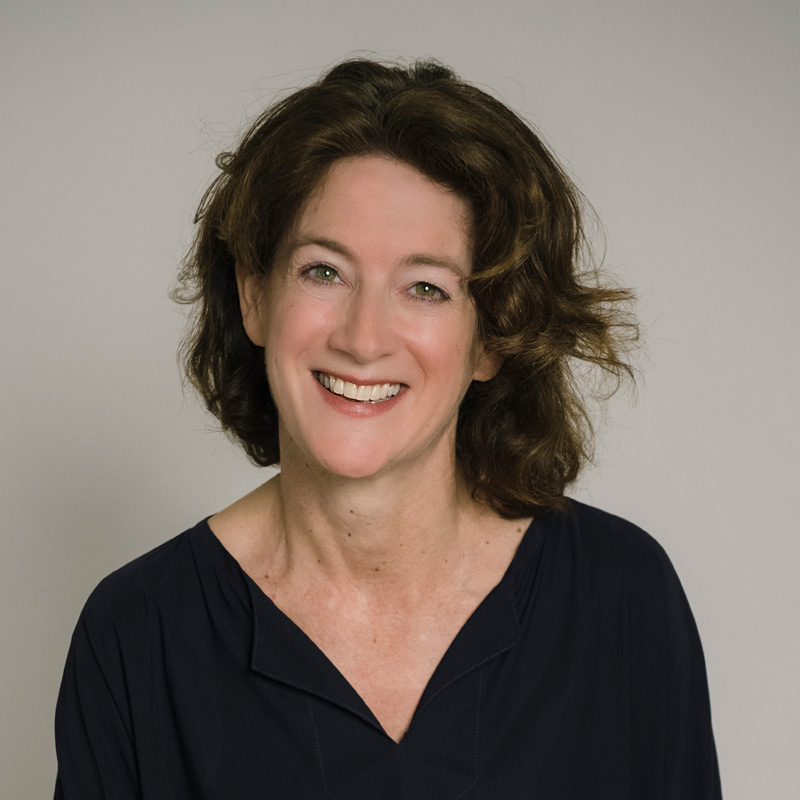 Els in 't Veld
Lawyer & partner
---
Els's background is in corporate law at one of the largest accountancy and consulting firms. Back then the basis was laid for cooperation with accountants, tax consultants and other advisors as a matter of course. Els switched to advocacy and, as the co-owner of a medium-sized law firm, made a substantial contribution to the growth of its M&A and corporate practice. Els has wide-ranging experience with mergers and acquisitions, in international and national contexts, and with the structuring of companies, for example through joint ventures and (employee) participations. She also advises on succession in family businesses and in a broader corporate law sense on issues such as corporate governance and corporate (group) structure. Clients describe Els as committed, practical and skilful, without losing sight of commercial interests.

Els has a postgraduate degree in Mergers & Acquisitions and completed the Grotius specialist course in Company and Corporate Law and is a member and the chairman of the Dutch Corporate Finance Association (DCFA). Els regularly gives seminars on various issues relating to M&A.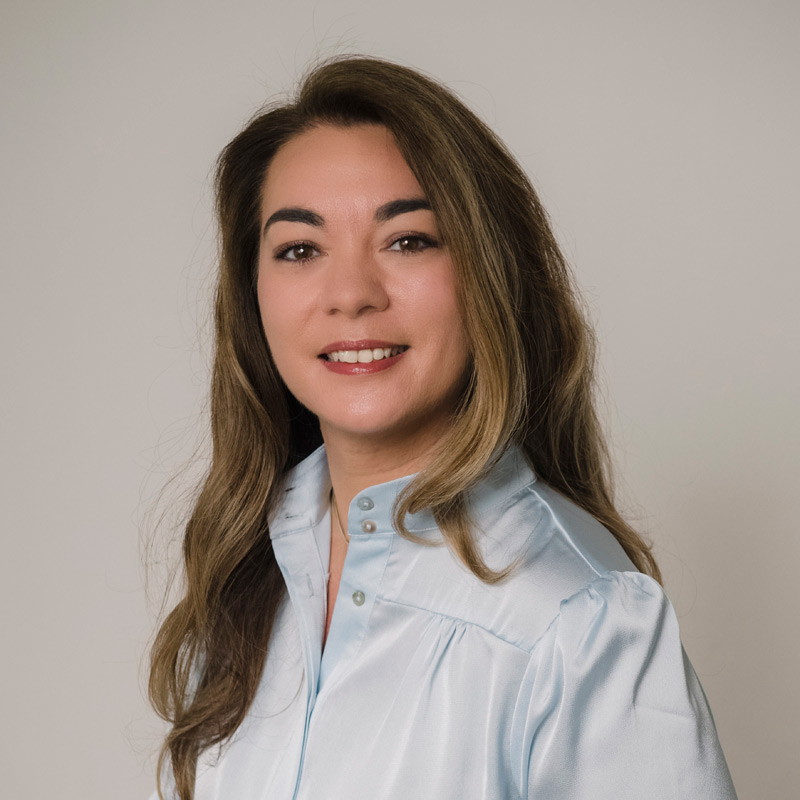 Daniëlle Dix
Lawyer & partner
---
Daniëlle is specialized in mergers & acquisitions. She has broad experience with mid-market transactions, in various sectors, in national and international contexts, on the sell side and buy side. Daniëlle also provides legal assistance for family business successions, (employee) participations and the setting up (or unbundling) of joint ventures and other partnerships. She also advises shareholders, directors, supervisory directors and higher management on a wide range of corporate law issues.

Daniëlle gained her knowledge and experience as a company lawyer at a Big Four accountancy and (tax) consultancy firm and, after that, as a M&A lawyer at a leading medium-sized law firm. Clients describe Daniëlle as a skilful and driven lawyer who finds it easy to improvise, is tactful and thinks in terms of solutions.

Daniëlle has a postgraduate vocational degree in corporate law and is a member of the Dutch Corporate Finance Association (DCFA). She regularly organizes knowledge (training) sessions for other M&A advisors and for entrepreneurs.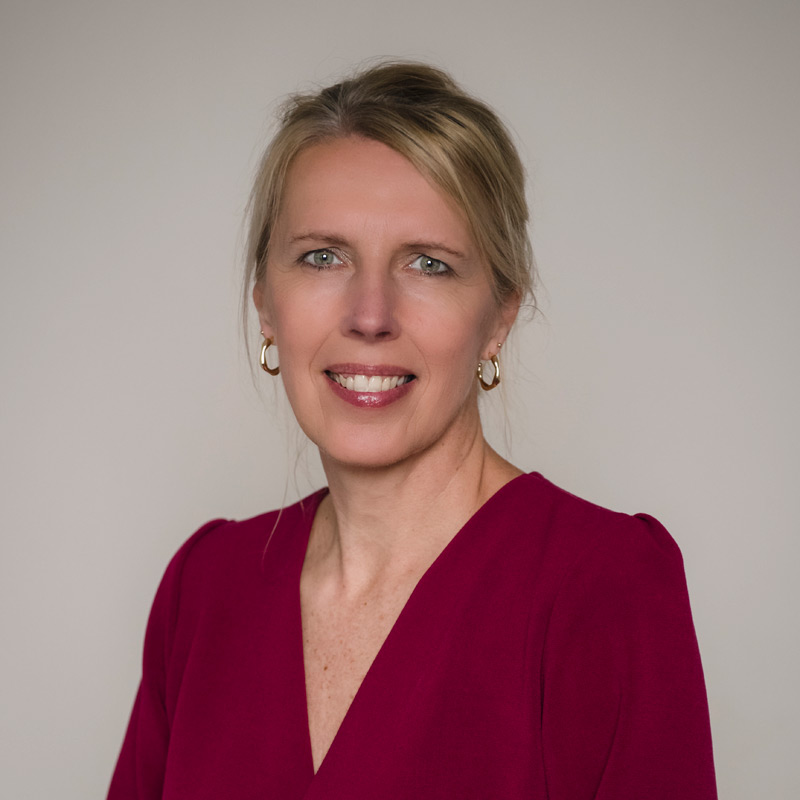 Claudia Zwetsloot
Lawyer I Of Counsel
---
Claudia has over 20 years of experience as M&A lawyer. She provides legal assistance in mergers, acquisitions, restructurings and the setting up and unbundling of partnerships, in national and international contexts. She gained this experience at leading large and medium-sized law firms. She is used to working with financial and tax advisors, and assists both buyers and sellers.

Claudia has special expertise in Health Law and advised on many mergers and acquisitions in the healthcare industry. She assists practice owners, caregivers and healthcare providers in primary and secondary healthcare.
Clients describe Claudia as an expert lawyer, dedicated to both the case and the interests of her client.

Claudia has also been active as a supervisory board member, for years and has held various executive board positions. As a result, she has a great deal of knowledge about governance, especially in the healthcare industry, and she regularly shares this knowledge at conferences with directors, supervisors and advisors in the healthcare industry.

* Claudia Zwetsloot is an independent lawyer and works together with MA law